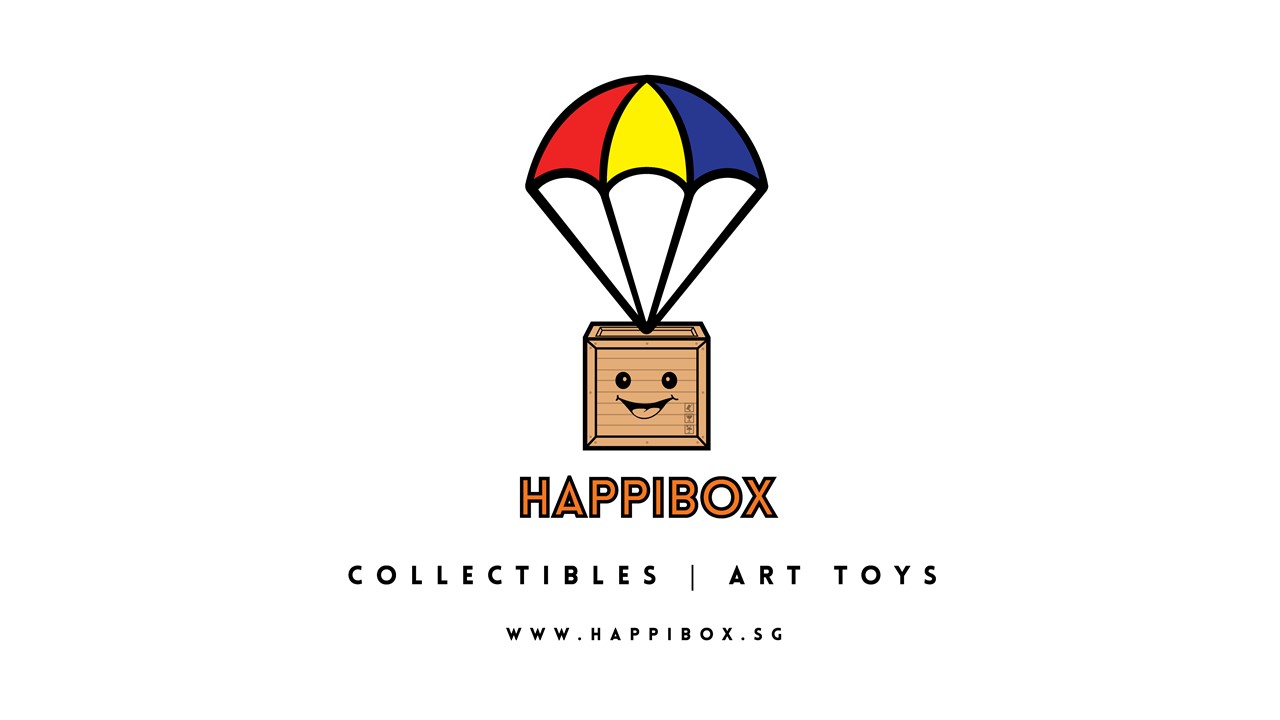 "We are kids. The only difference is the toy we have."
- Pablo Larrain
Based in Singapore since 2018, we're a small passion-powered team who believes that great toys are art - art that deserves love and appreciation. From designer art toys to quirky blind boxes, we aim to offer a diverse and interesting selection to suit a wide range of tastes.
Our secret pleasure? Seeing the smiles that our toys bring to our customers and getting to share in their joy. So have fun browsing our toys in-store or online, and welcome to the Happibox family!
Psst! If you're an unrepresented artist looking for a platform to place your work, feel free to reach out to us - let's talk!