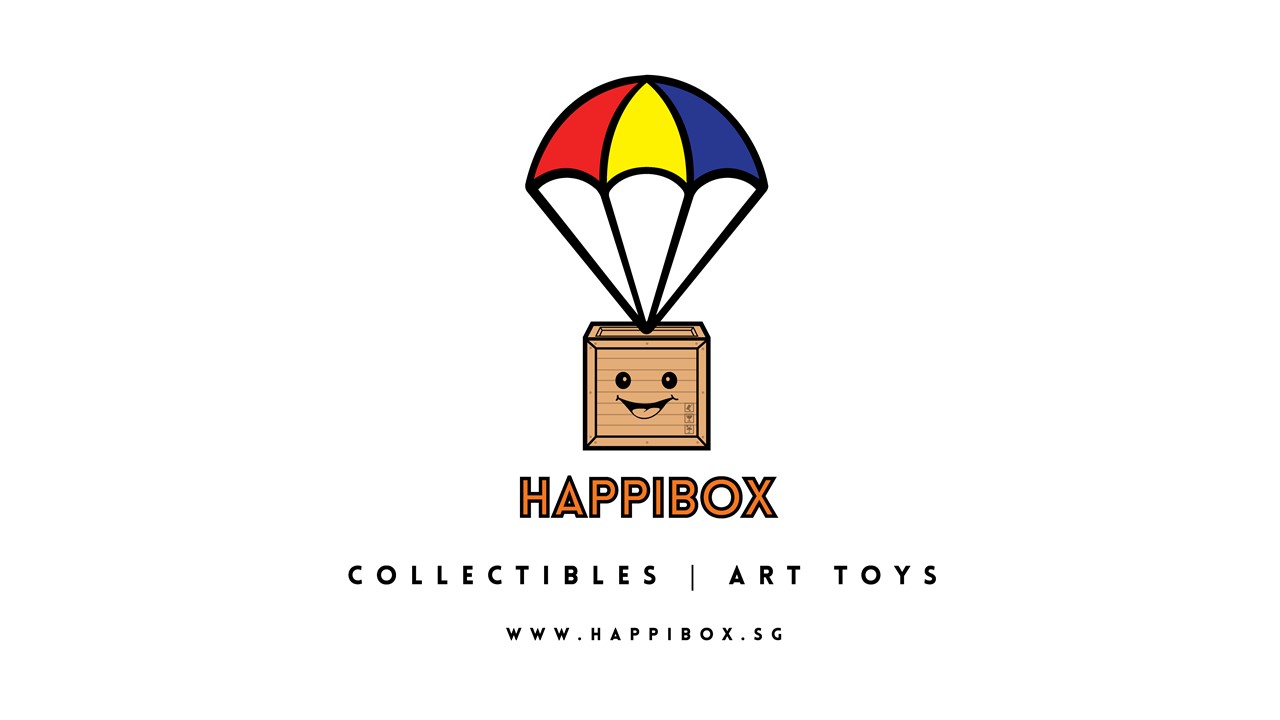 Based in Singapore and established in 2018.
A small team of passionate, toy loving, art appreciators.
Lovers of vinyl art toys, resin sculptures as well as anime figurines.
We are always trying our best to offer a wide and diverse selection for our customers shopping pleasure.
Our online and offline shop ranges from designer toys to art toys and Japanese figurines.
Unrepresented artists seeking to place their works on our site or even physical store are welcome to reach out to us!
"Art is too important not to share."
– Romero Britto